Experience
This is the page description.
In 1967 The Bar-B Barn opened their doors for the first time, it has since become Montreal's go to spot for delicious Fall Off the Bone Spare Ribs and succulent chicken. Come see what has made The Bar-B Barn a Montreal institution for more than 50 years.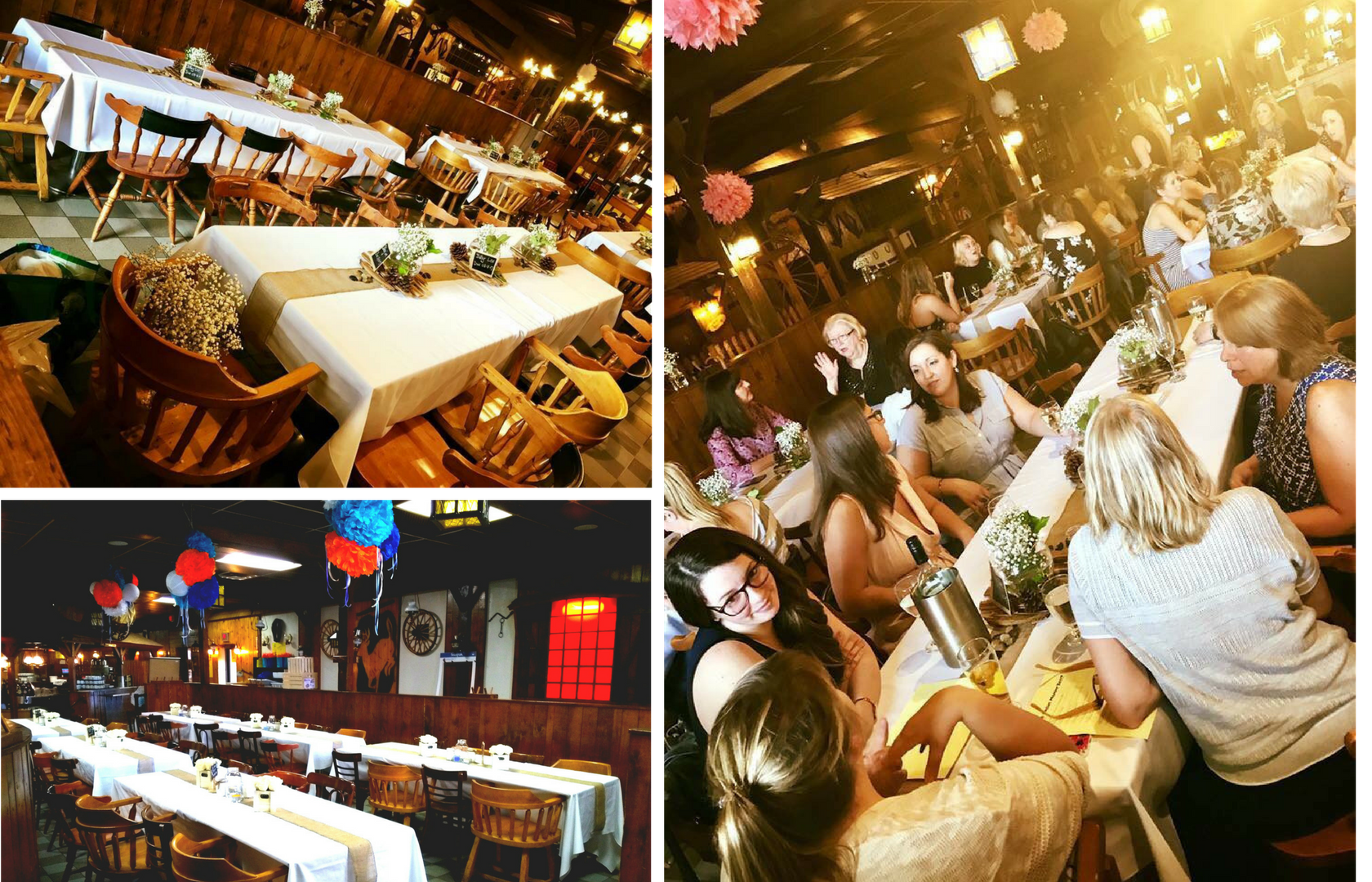 Come Home to The Bar-B Barn for all of your get-togethers; from Office holiday Parties to Family gatherings, even Sport Team Banquets. The Bar-B has both private and semi-private rooms to accommodate groups as large as 200+ people! Whether its your first time here or visiting again make this your go-to destisnation. Come watch your favorite sporting event, host your birthday or kick back and enjoy the best ribs in the city. Here at The Bar B Barn we believe in one thing…having a great time!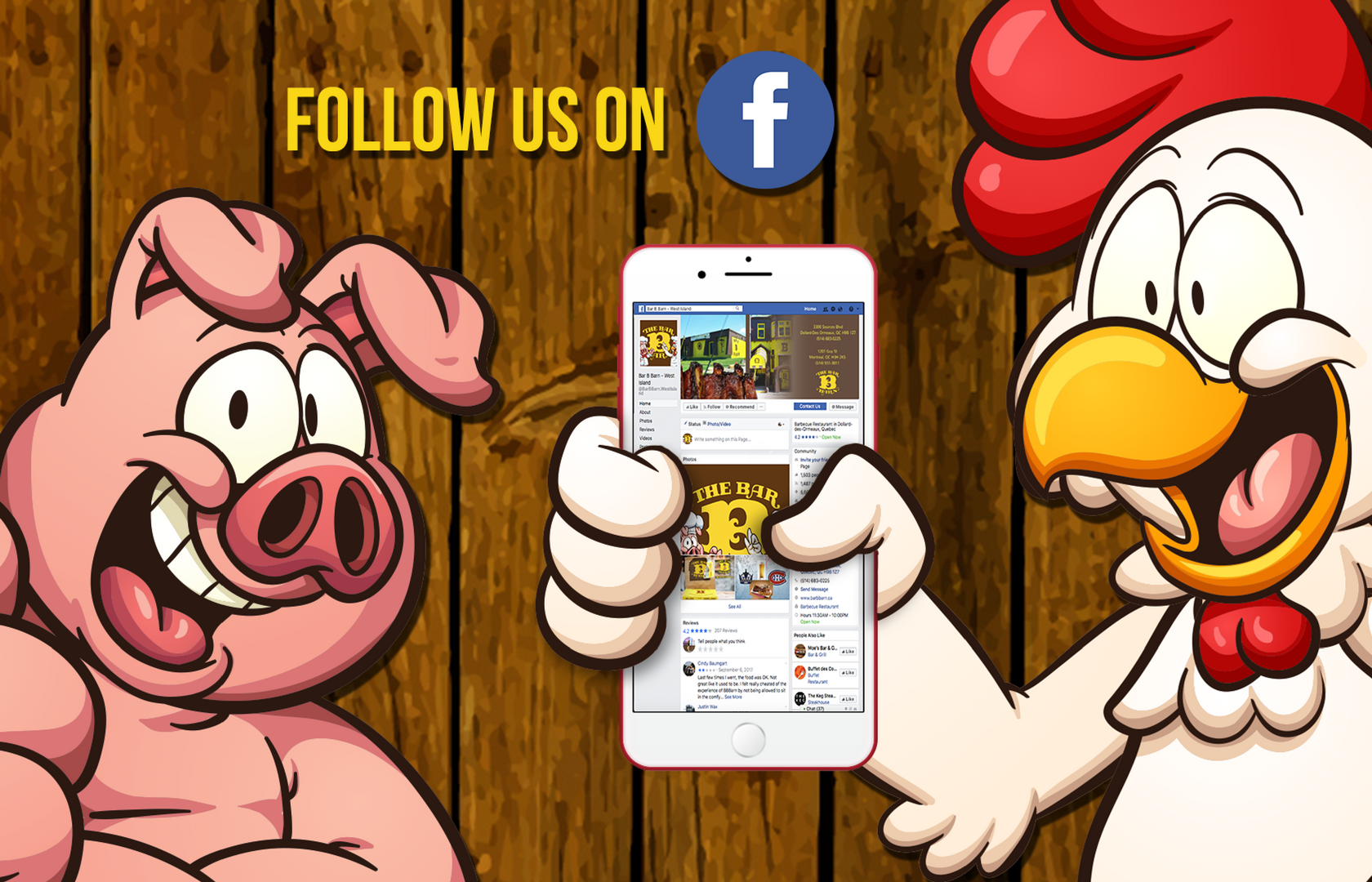 Be Sure to like the Official Bar-B Barn Facebook page to stay up to date on all things Ribs and Chicken
A Destination
The iconic Bar B Barn does BBQ proud with its simple menu of Ribs or Chicken. Treat yourself to the best cuts, which are slow roasted to perfection using our very own special sauce. You can choose between the baby, the half, or the whole hawg ribs! Or you can enjoy a combo plate, each with a choice of sides.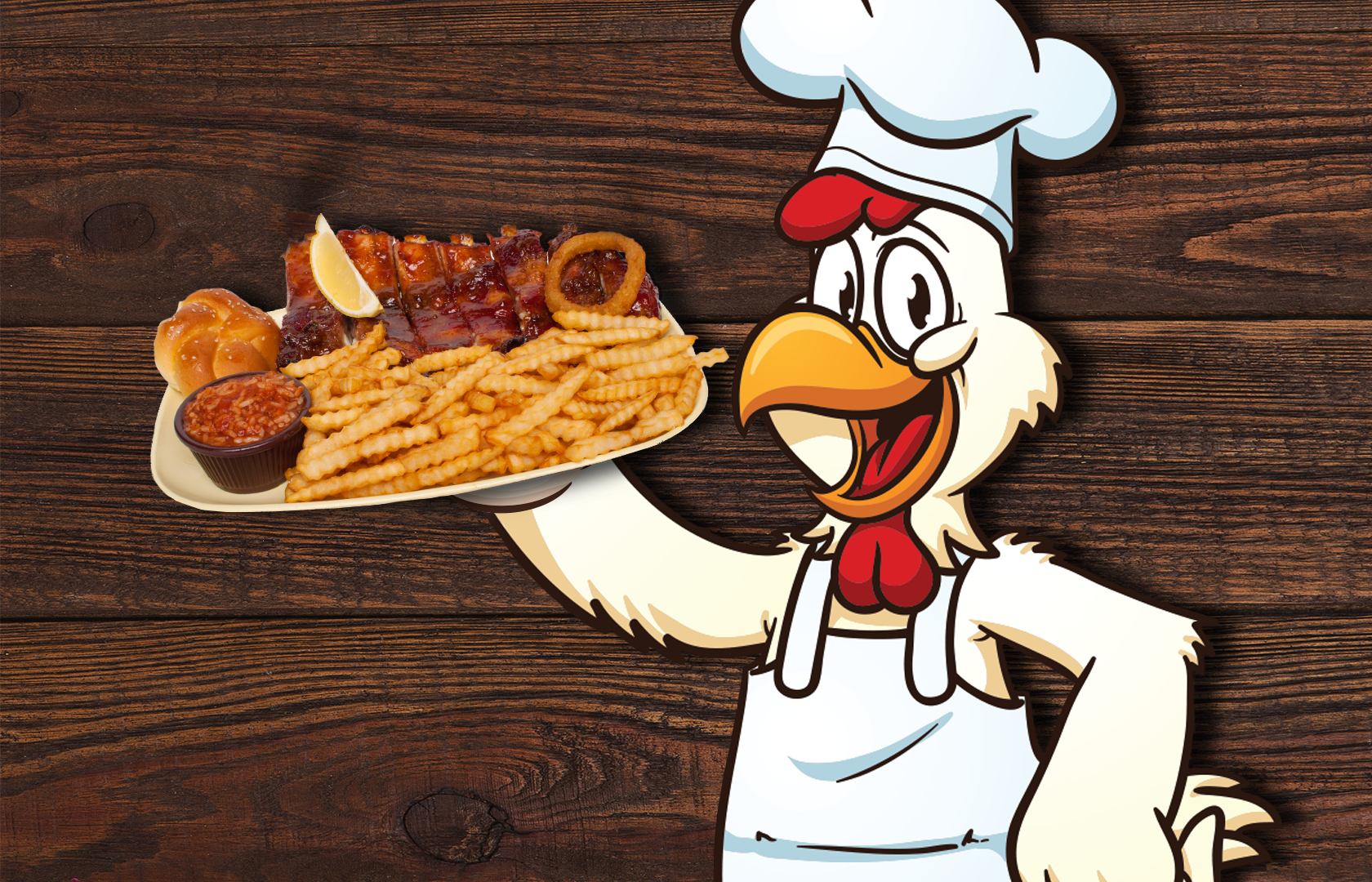 To us ribs signify a gathering and community; the first rule of cooking ribs is that they can't be consumed alone. Whether you are cooking for two or for thirty, the preparation, process, and presentation remains the same.
The Experience
"Finger lickin good." "Fall Off The Bone." "Succulent." "Five napkins." When it comes to our ribs, these are some of the phrases you'll use to describe how deliciously delectable our ribs are.
Bon Appétit y'all !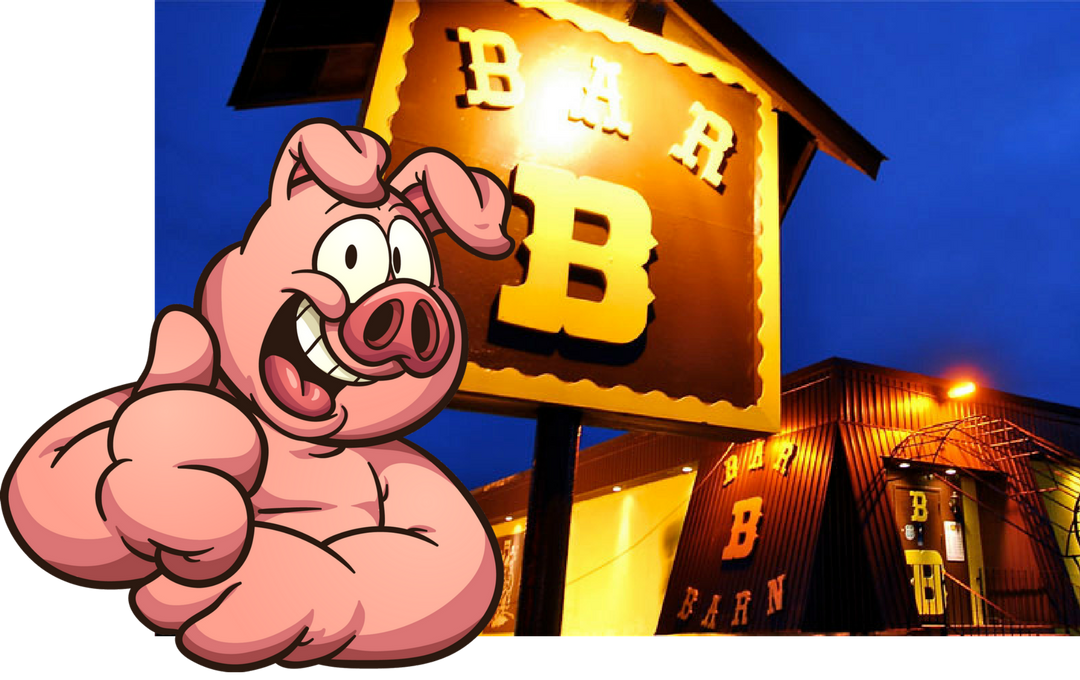 3300 Sources Blvd, Dollard-Des Ormeaux, QC H9B 1Z7
1201 Guy St, Montreal, QC H3H 2K5